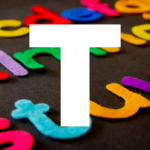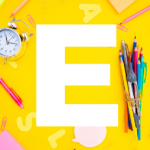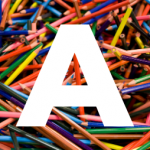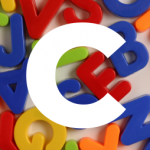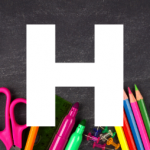 Bright Minds Training is here to serve as a training resource for child care programs.  Our goal is to offer courses that inform, engage and provide practical guidance. We aim to provide courses that will help make your day to day lives easier as you connect with children and change their lives. We hope that our courses will help make you an even better early childcare professional. The children deserve it!
Bright Minds Training provides online courses for teachers and staff of childcare centers and in-home childcare.  All trainings are authored by a credentialed trainer and meet the requirements for Early Care and Education clock hours in many states. New states are being added weekly. Please check back for updates if your state is not listed on our states page.
If there is a particular subject that you want to learn more about, please let us know. We are attentive to our customer's suggestions for course topics.
About the Trainer:
Hi!!  My name is Connie and I am a co-owner of Bright Minds Training and the author of our courses.  Most importantly, I love children and I believe they deserve the best.  I am a devoted mother of two wonderful adult children and 3 precious grandchildren. For over two decades I have worked in the field of early child care and education. I have experience as a home daycare owner, a child care center teacher and a child care center director.  My credentials include a Preschool Child Development Associates Credential (CDA), Kentucky Director's Credential and a Kentucky Trainer's Credential.  In addition to my early childhood background I am a published author – having had articles published in a national magazine, and with my local church I have produced and partially written a women's magazine for several years.
Please feel free to call me at 859-468-9128 or send me an email at Connie@brightmindstraining.com with any questions or problems. I will get back to you within two business days.
Online Childcare Training
Online Childcare Training